Ads From Influencers You Don't Follow: What Marketers Need To Know About Instagram's New Update
Instagram has introduced a branded content feature that will soon bring sponsored influencer posts to your newsfeed—even if you don't follow their account.
This marks a significant change in how influencer content can be marketed on the platform. Not only can influencers reach scale outside of their followings, but it gives Instagram a way to cash in on the influencer phenomenon.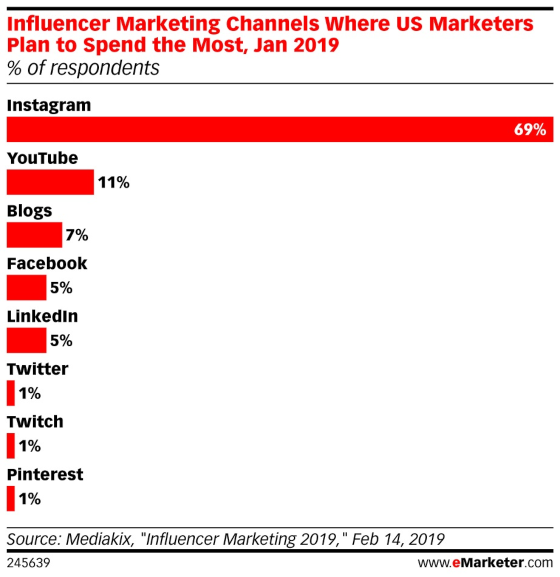 According to a February 2019 study by influencer marketing agency Mediakix, 69% of US marketers plan to spend most of their influencer budget on Instagram. Before the Facebook-owned social network introduced this branded content feature, there was no direct revenue stream for the platform to make money off the 500,000 active influencers on the platform.
Read the Full Article.
The Brand-Agency Relationship

With more and more marketers moving agency services in house, the working relationship between brands and agencies has gotten more complicated. This report looks at the shifting dynamics of in-sourcing, outsourcing and everything in between. Based on interviews with 40 executives, this report offers best practices and examples of how teams on both sides are making it work. Read the Executive Summary.